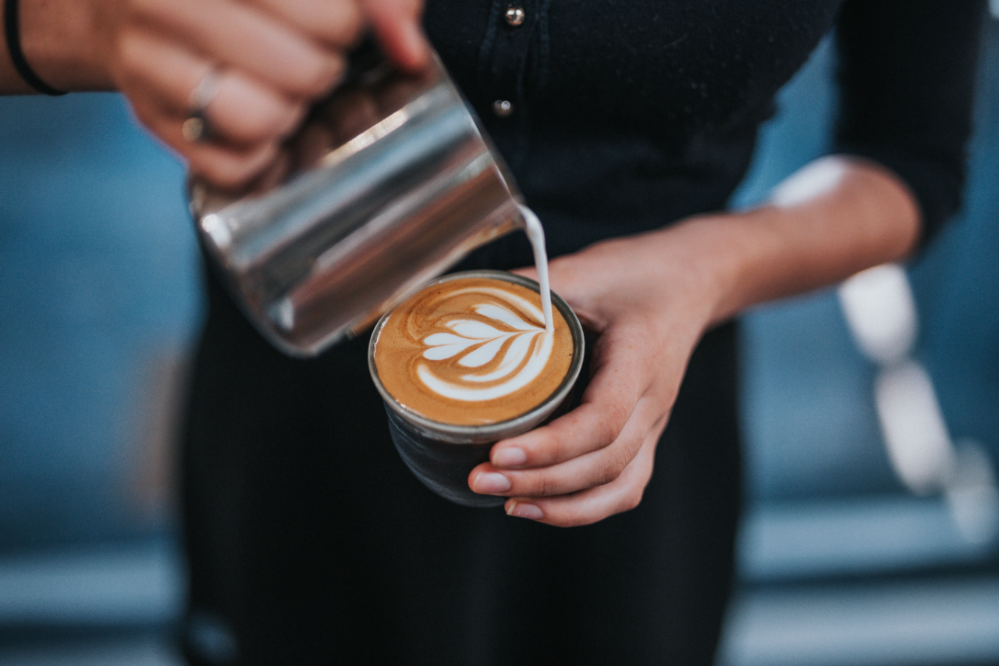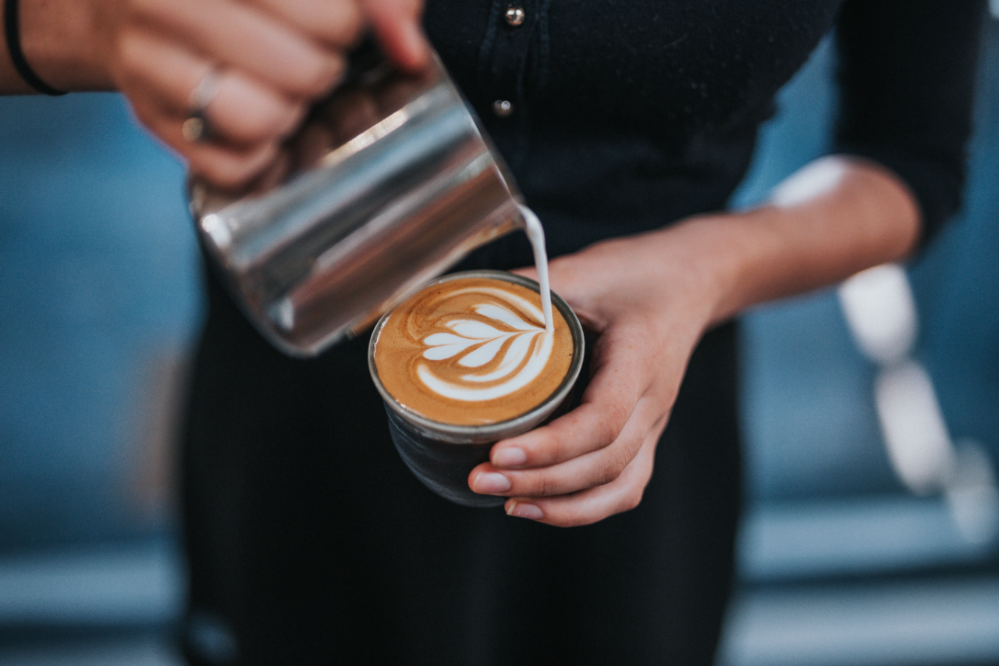 Applegreen at Taste
We are delighted to be the Official Coffee Partner at Taste of Dublin
We are passionate about...
...delivering our freshly-brewed quality coffee to you!

We are delighted to be the Official Coffee Partner at Taste of Dublin, for a second consecutive year. We take great pride in serving quality coffee and will be showcasing our specialty Rainforest Alliance, 100% Arabica coffee.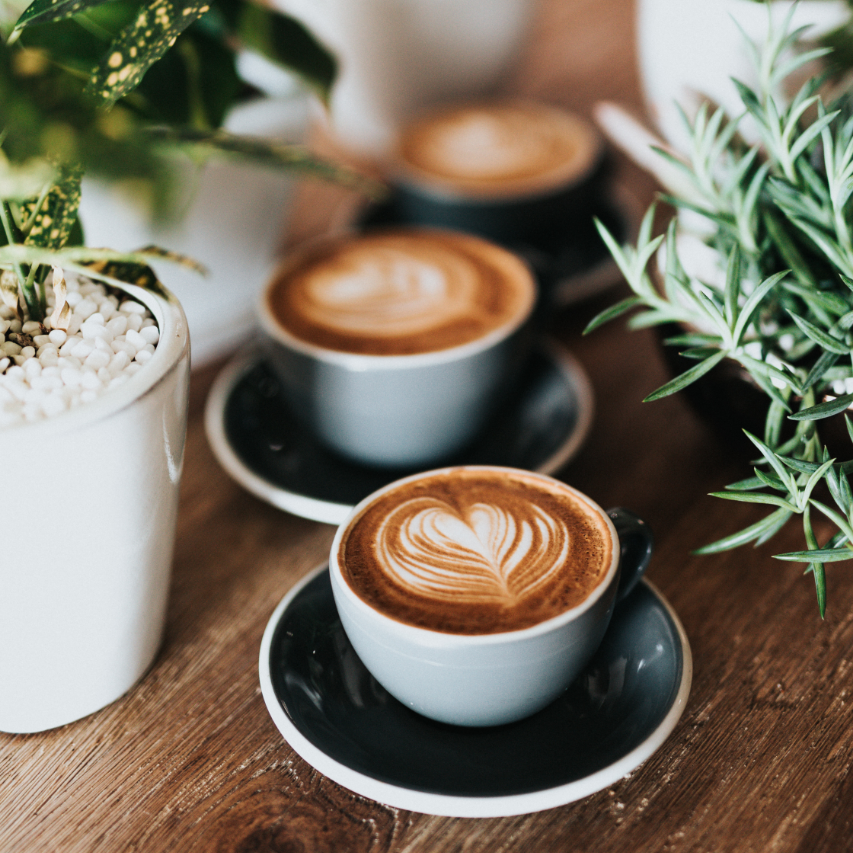 ​Immerse yourself in...
...our coffee culture!
Visit our stand and experience our passion for coffee, try our range of signature drinks and delicious treats on offer and enjoy inspiring coffee masterclasses by our in-house coffee specialists and baristas.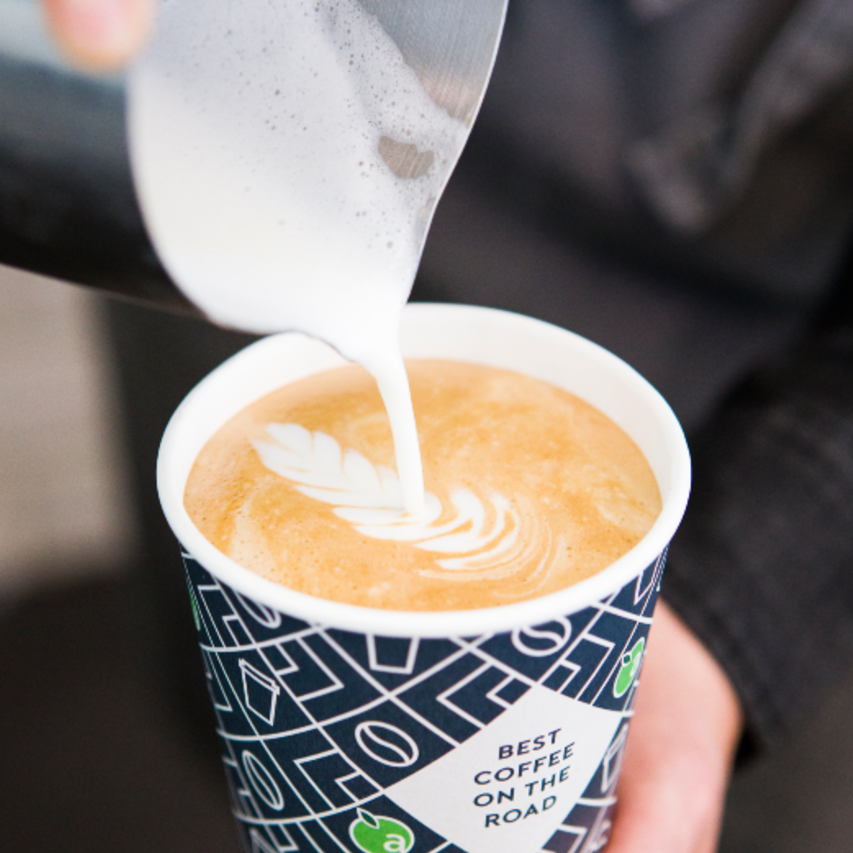 Relax and enjoy...
...the ambience of Taste of Dublin
Take the weight off your feet and watch the world pass by, while enjoying the perfect taste of your favourite coffee, and our friendly service. A great place for all to relax and enjoy a break!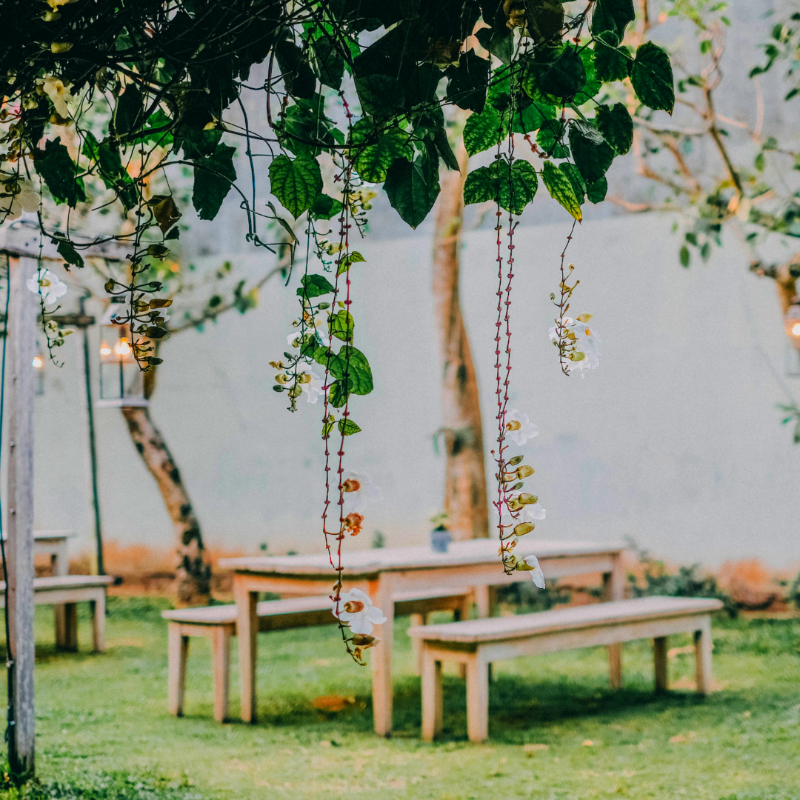 We are on the...
...Road to Sustainability.
We are passionate about driving positive change throughout Applegreen, and we have a circular approach to how products are made and used, for example our coffee cups are 100% recyclable are then recycled into our cup holders!
At Taste of Dublin, you can purchase the Applegreen 'Cup for Life', our reusable cup, and get a coffee for free.
We are a responsible retailer committed to working in an environmentally responsible and sustainable manner. Food waste is a major focus for Applegreen, and we have partnered with FoodCloud in 2018 to facilitate the redistribution of surplus food and to help reduce food waste.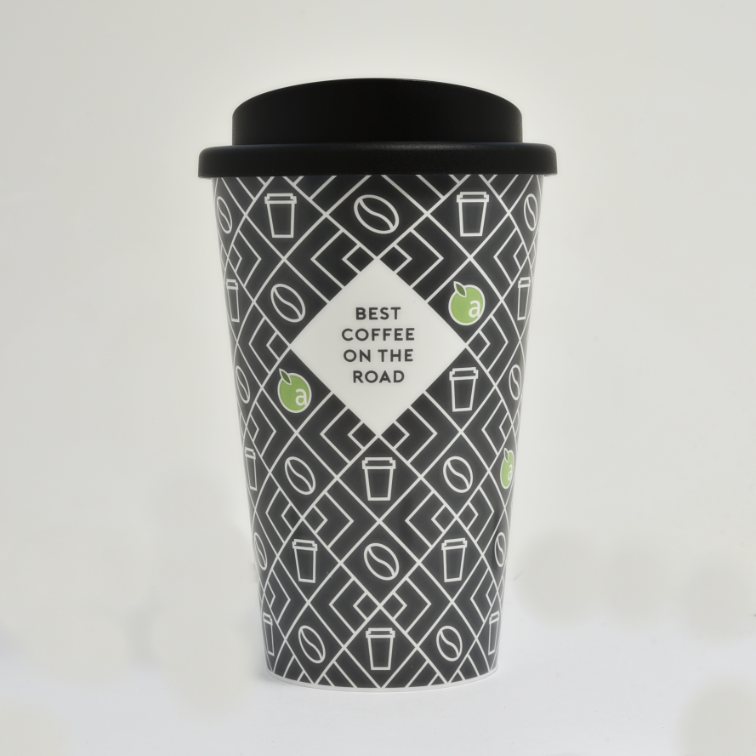 Opening Hours
13-16 June 2019
o Thursday 13th June 12:00 – 4:00 & 5:30 – 10:30
o Friday 14th June 12:00 – 4:00 & 5:30 – 10:30
o Saturday 15th June 12:00 – 4:00 & 5:30 – 10:30
o Sunday 16th June 12:00 – 4:00 & 5:30 – 9:30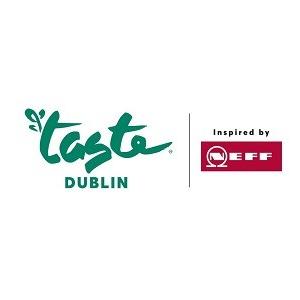 About Taste of Dublin
Taste of Dublin 2019 is returning to the Iveagh Gardens this June 13th – 16th and is celebrating the revolution of the Irish menu! Championing the chefs that are taking culinary risks, fusing Irish and international cuisine and creating revolutionary Irish menus offering foodies unique and eclectic dining experiences. This year at Taste of Dublin 2019, youth meets experience as the masters and the next generation of Irish chefs champion the revolution!