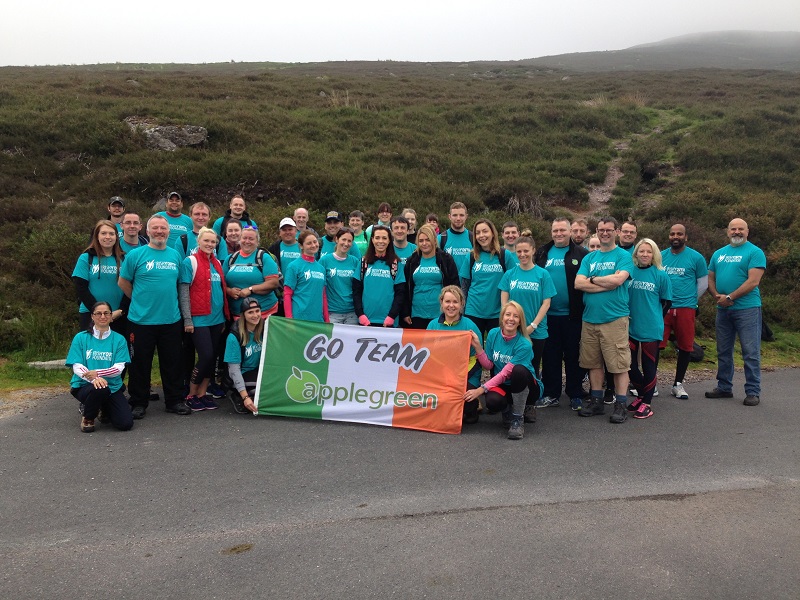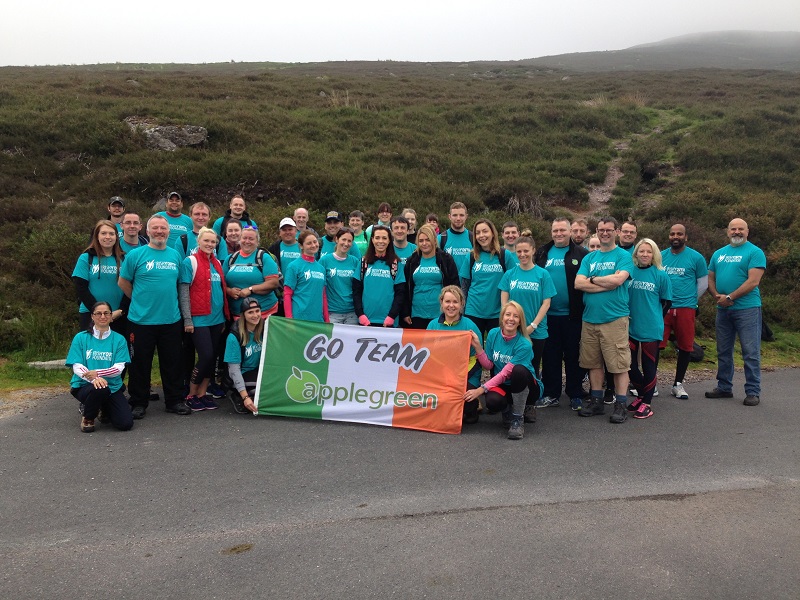 Charitable Fund
Donations to date since the start of 2018
Charitable Fund
Our focus for 2018/19 — Supporting Ireland's Children
You Buy, We Give. Every time you make a shop and fuel or a shop-only purchase, in Applegreen in Ireland, we donate 1c to the Applegreen Charitable Fund on your behalf.
The Charitable Fund lies close to the hearts of everyone in Applegreen and the fund is further boosted by ongoing fund-raising activities and events organised by Applegreen staff and customers alike.
+353 (0)1 512 4800
charity@applegreen.ie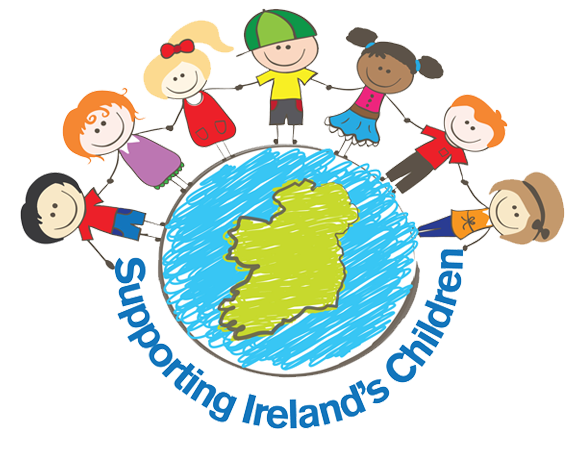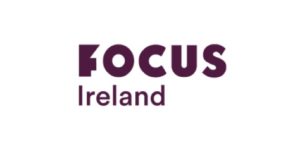 Focus Ireland
At Focus Ireland, we are driven by the fundamental belief that homelessness is wrong. No young person should have to live in emergency accommodation or worse. Our innovative programmes are designed to make sure they stay off the streets. With the support of Applegreen's staff and customers we will be able to work with more young people to ensure they reach their full potential.
– Pat Dennigan, CEO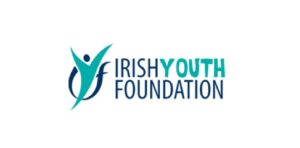 The Irish Youth Foundation
The Irish Youth Foundation funds and develops projects and programmes across Ireland to support children and young people living in disadvantaged circumstances. This partnership with Applegreen allows us to invest in communities across Ireland and create new opportunities so all young people have the chance to achieve their full potential. We are honoured to be selected as one of Applegreen's chosen charities and this year we developed the inaugural Blossom Fund which is supporting 62 projects around Ireland with a fund of €124,000.

– Sabina Cotter, Head of Grants and Programmes
Debra Ireland
We are thrilled to be extending our partnership with Applegreen for 2018/19. With their help we can truly make an impact on the quality of life for every family living with EB in Ireland, delivering the highest level of support in their homes and communities through our EB Community Care programme. In addition, Applegreen's support of EB Awareness Week means families throughout Ireland are no longer living with the staring and stigma of this rare disease.
– Jimmy Fearon, CEO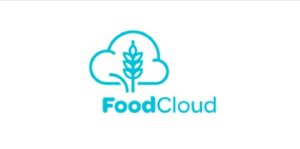 FoodCloud
Applegreen's partnership ensures that surplus food supplied to FoodCloud Hubs will get to charities and communities who really need it. It saves the charitable causes money that they can use to fund other projects and help more people. Their funding of our delivery vans ensures food arrives fresh and safely, saving the charity even more costs. Applegreen's support has been vital to FoodCloud Hubs and we are extremely grateful.
– Iseult Ward, CEO
History
Since 2009, Applegreen has raised over €2 million for its partnership charities. The Applegreen Charitable Fund was set up to give back to the communities in which Applegreen operates throughout Ireland. The 1 cent campaign donates one cent from a shop and fuel or a shop-only purchase made in Applegreen stores nationwide to the Applegreen Charitable Fund, with no additional cost to the customer.
Funds are also donated through coin collection boxes placed in all Applegreen Service Stations and a large number of site and head office events such as car wash days, static cycles, marathons and annual balls and luncheons.
To date the fund has raised a total of over €2 million which came directly from the 1 cent contributions, donation boxes at the tills and from local and national site events and Corporate events.
<! ========= Cool Timeline Free 1.4 =========>
2010 – 2011
GOAL and LauraLynn Children's Hospice
In Applegreen's Charitable Fund first two year partnership funds were raised and donated to GOAL towards the building of new housing in the Bugiri District of Uganda. The Laura Lynn Hospice also received funding which went towards equipment for its multi-sensory room.
2012 – 2013
Jack & Jill Children's Foundation and Console
Jack & Jill Children's Foundation received funding from the Applegreen Charitable Fund towards home nursing care for children up to the age of four in every community in Ireland. Console, the national suicide charity received funding for the development of new support services.
2014 – 2015
CMRF-Crumlin and Anam Cara
Our Lady's Children's Hospital Crumlin received funding towards the refurbishment of its Radiology Department. Funds were also donated to Anam Cara, a bereavement support group for parents, towards their support services and information packs for distribution at support groups, hospitals and clinics.
2016 – 2017
Barnardos, ISPCC Childline and DEBRA Ireland
Barnardos received funding for 150 pre-school aged children living in disadvantage to attend an intensive Barnardos Early Years development and school readiness programme to support their social, literacy and behavioural skills.
Funds were donated to Childline to recruit, select, train and manage over 60 Childline volunteers. These volunteers will answer over 90,000 calls from children all over Ireland.
For Debra Ireland, these funds have been directed towards EB Community Care, supporting projects such as an EB Outreach Nurse and family support services tailored to individual families in their own homes.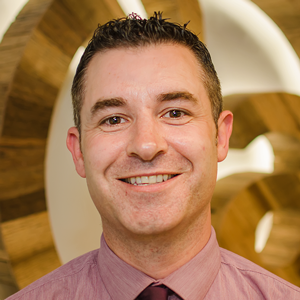 Adrian Giffney
Head of Charity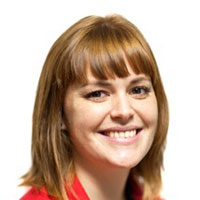 Olwyn Horan
Marketing / Vice Chairman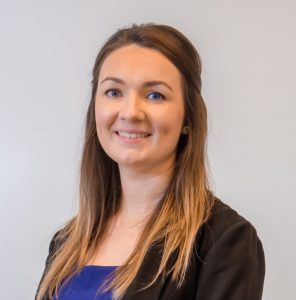 Noelle Walsh
Treasurer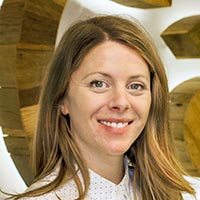 Rosemary Begley
Corporate Social
Responsibility Manager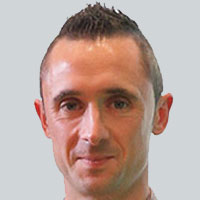 Karl Fitzgerald
Secretary