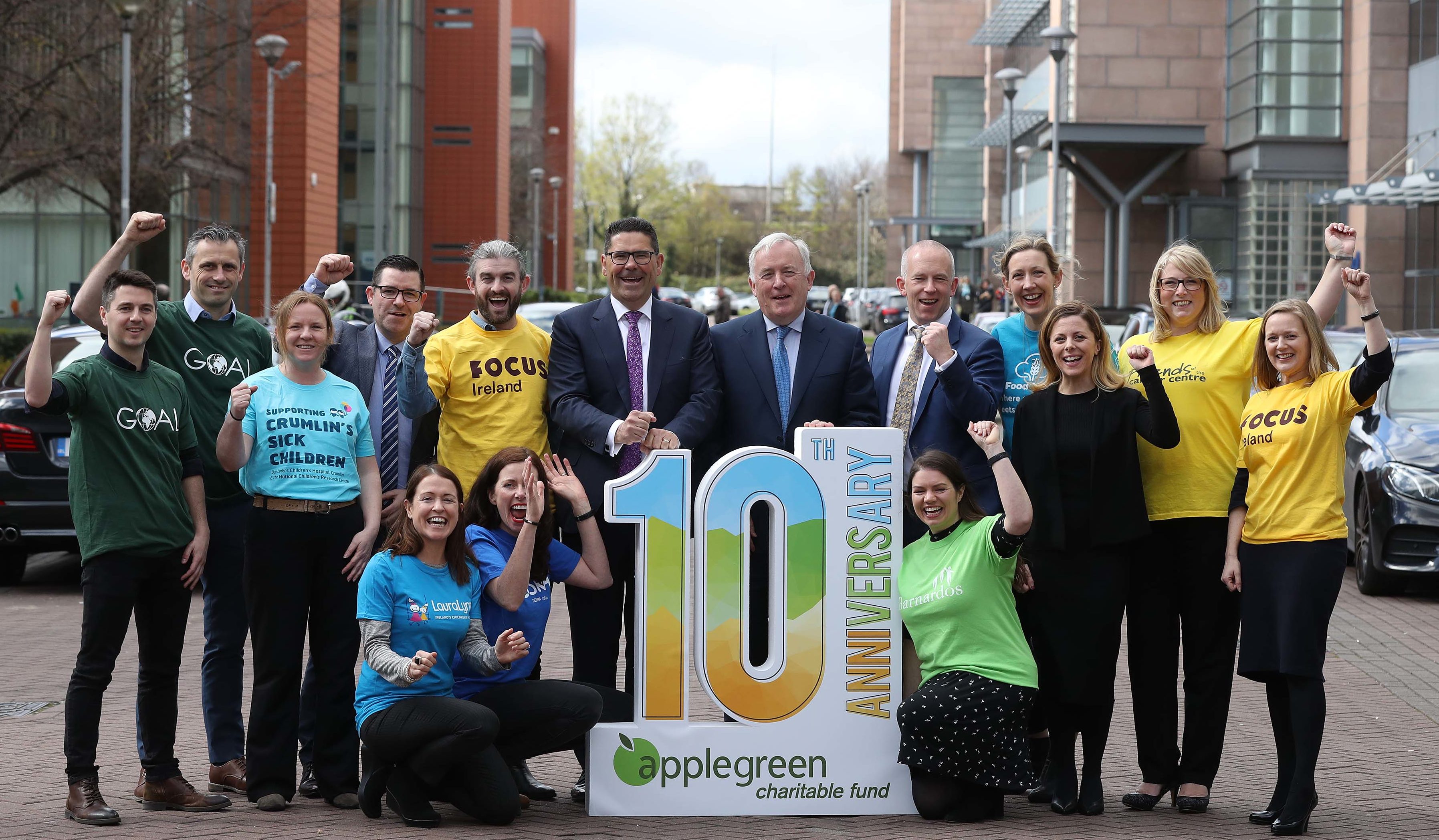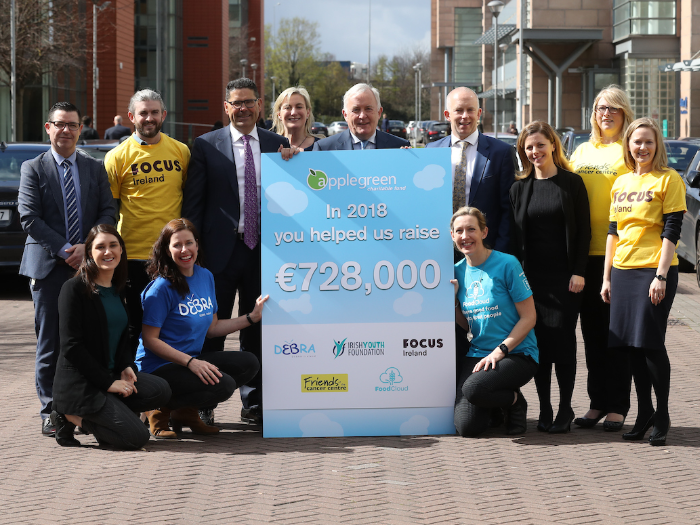 Charitable Fund
Donations to date in 2020
---
Volunteer Hours*
* Updated every quarter
Charitable Fund
Our focus for 2020 — Supporting Ireland's Children.
You Buy, We Give. Every time you make a shop and fuel or a shop-only purchase, in Applegreen in Ireland, we donate 1c to the Applegreen Charitable Fund on your behalf.
The Charitable Fund lies close to the hearts of everyone in Applegreen and the fund is boosted by ongoing fundraising activities and events organised by Applegreen staff.
+353 (0)1 512 4800
charity@applegreen.ie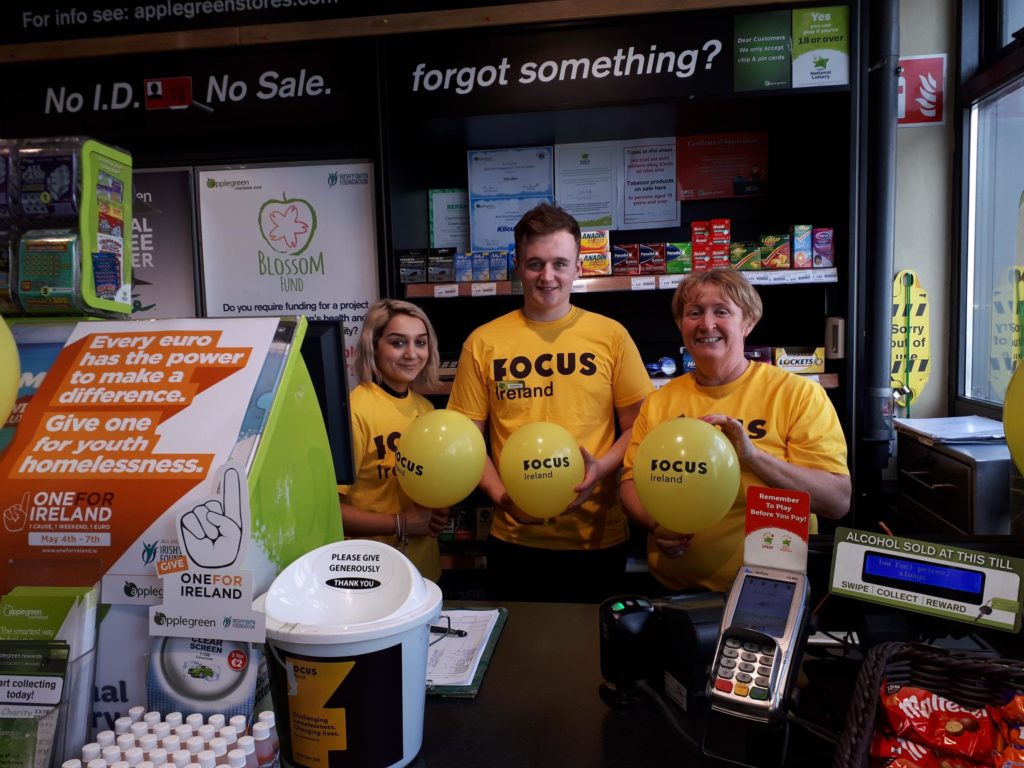 Applegreen & Irish Youth Foundation partnership 2018/19
The Applegreen Charitable Fund were delighted to choose the Irish Youth Foundation as one of our preferred charity partners for 2018/19 in support of 50 community and voluntary youth projects across Ireland which were chosen from over 300 applicants to receive a total of €100,000 from the fund. The fund invited applications from projects working with children and young people aged between 6 and 12 living in disadvantaged circumstances under the theme of health and wellbeing. The successful projects ranged from healthy eating and fitness, circus performance, outdoor classrooms, kindness and even Star Wars-themed kick boxing!
Charitable Fund 10 Year Impact Report
2019 has been a significant milestone for the charitable fund and we are delighted to be celebrating 10 years supporting all our charity partners along this incredible journey. We take pride in our commitment to making a meaningful and long-term impact in our local community by leveraging our position as one of the biggest corporate philanthropists in the country. We do this in close collaboration with our charity partners and with the support and involvement of our people through our volunteering and fundraising efforts. We strive to have our charitable fund programme align our targets with the United Nations Sustainable Development Goals, helping to influence and drive change on the biggest challenges facing society today. We are immensely proud of raising over €3million over the past 10 years, which allows Applegreen to make a real difference to many people's lives and support all the great work being achieved by our charity partners. We are always so grateful to our employees, suppliers and customers for always getting behind the fund and going the extra mile to support our charitable fund, and we are excited to see how the fund will grow into the future.
Click here to view our full Charitable Fund 10 Year Impact Report.
Adrian Giffney, Head of the Charitable Fund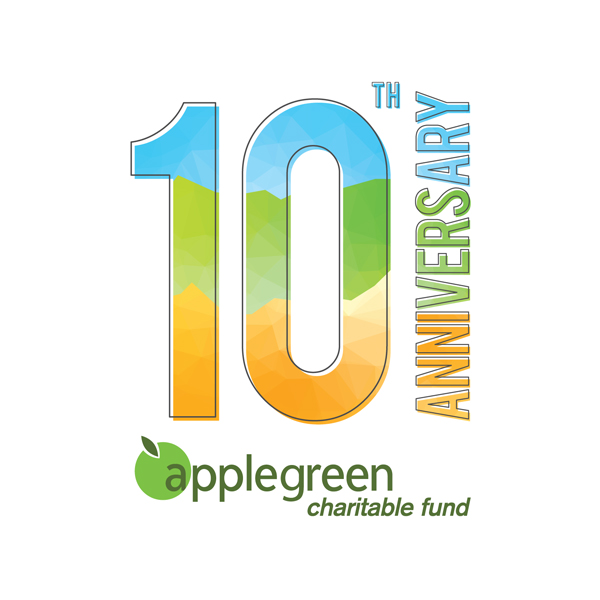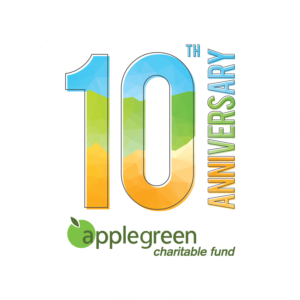 2009 -2019
History

Since 2009, Applegreen has raised over €3.5 million for its charity partnerships.
The Applegreen Charitable Fund was set up to give back to the communities in which Applegreen operates throughout Ireland.
<!========= Cool Timeline PRO 3.2 =========>

Chambers Ireland CSR Award – Partnership with a Charity shortlisted 2018
The Applegreen Charitable Fund were delighted to be shortlisted under the category of Excellence in Community Partnership with a Charity LIC – 'The Applegreen Charitable Fund – Innovating for the Future'.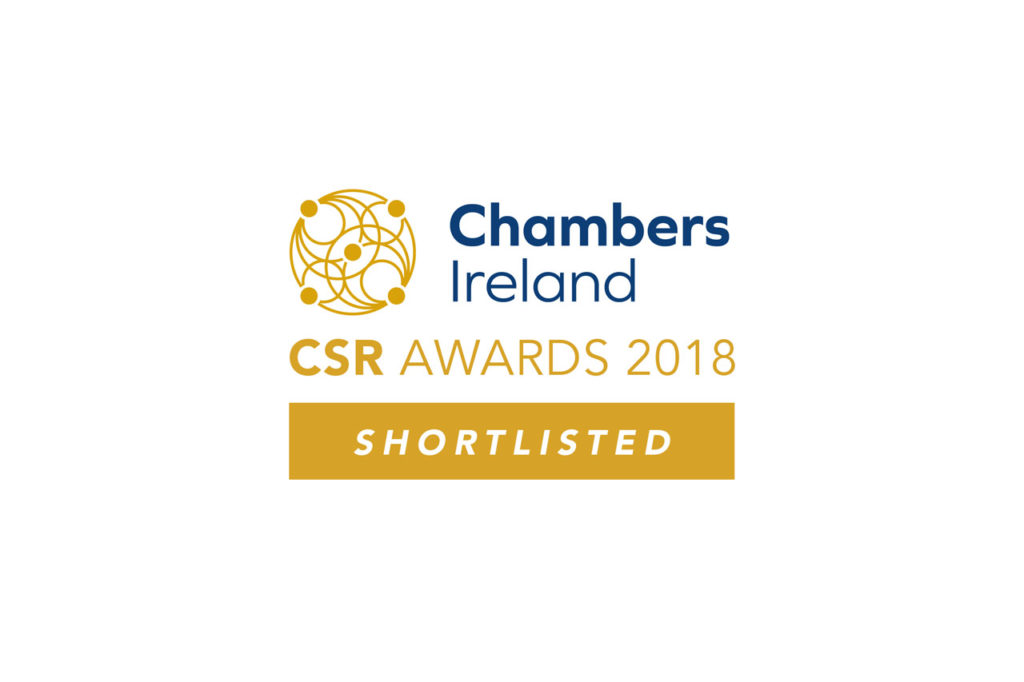 Chambers Ireland CSR Award – Partnership with a Charity winner 2017
The Applegreen Charitable Fund were delighted to win this award under the category of Excellence in Community Partnership with a Charity LIC – 'Applegreen Charitable Fund Programme'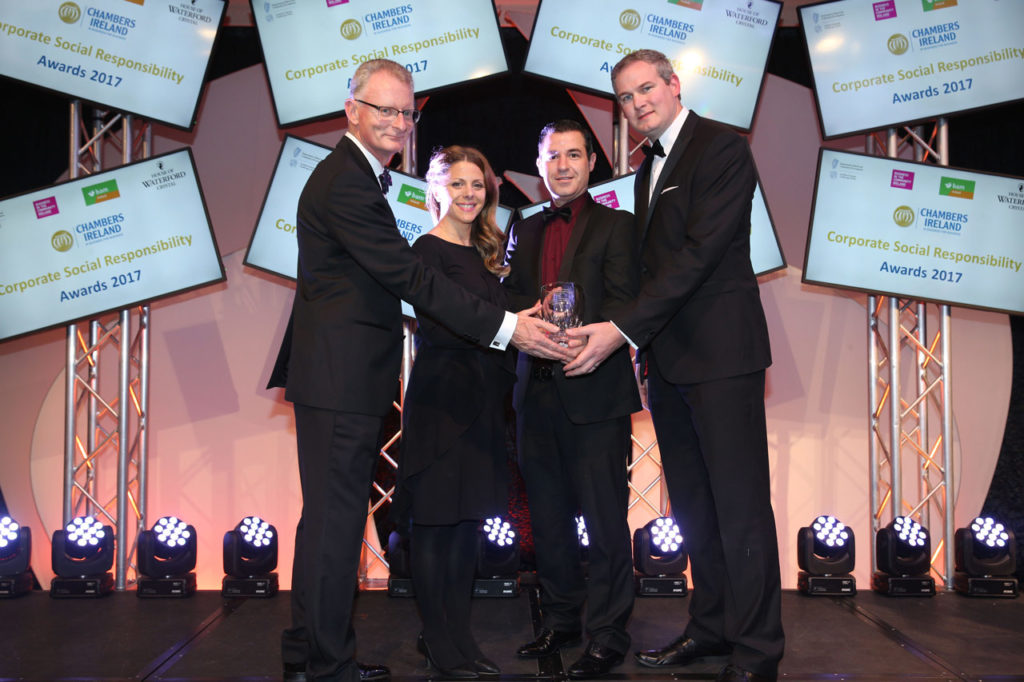 Philanthropist of the Year Awards Winner 2017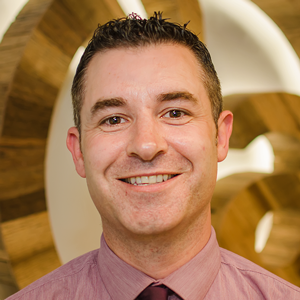 Adrian Giffney
Head of Charity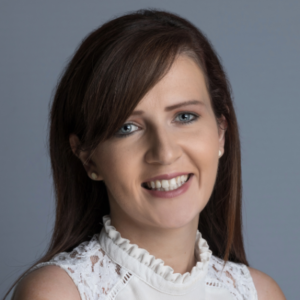 Grace O'Sullivan
Marketing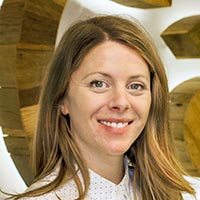 Rosemary Begley
Corporate Social
Responsibility Manager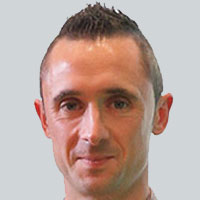 Karl Fitzgerald
Challenges & Events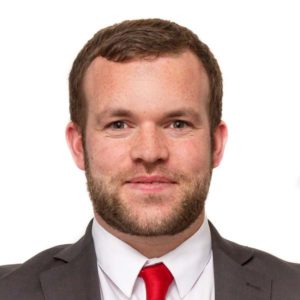 Kevin O'Dwyer
Secretary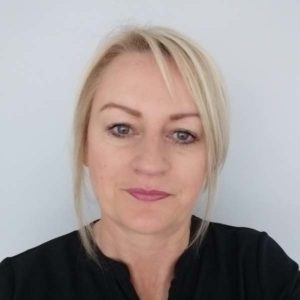 Sylvia Rooney
Events & Supplier Liasion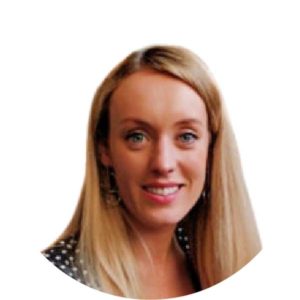 Aoife Sheehy
CSR Manager, Interim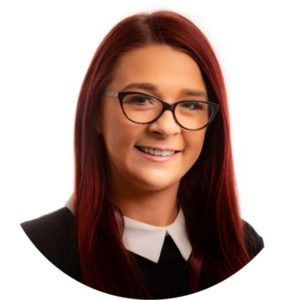 Shauna Whelan
Marketing & Events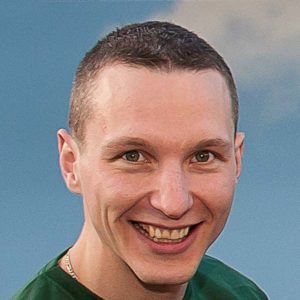 Mantas Ambraziejus
Events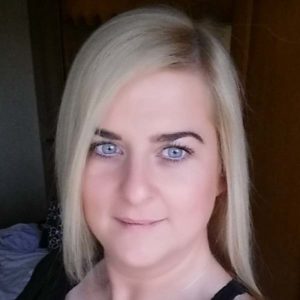 Deborah Dadson
Events

Jonathon Fay
Finance

Catherine O'Connor
Treasurer