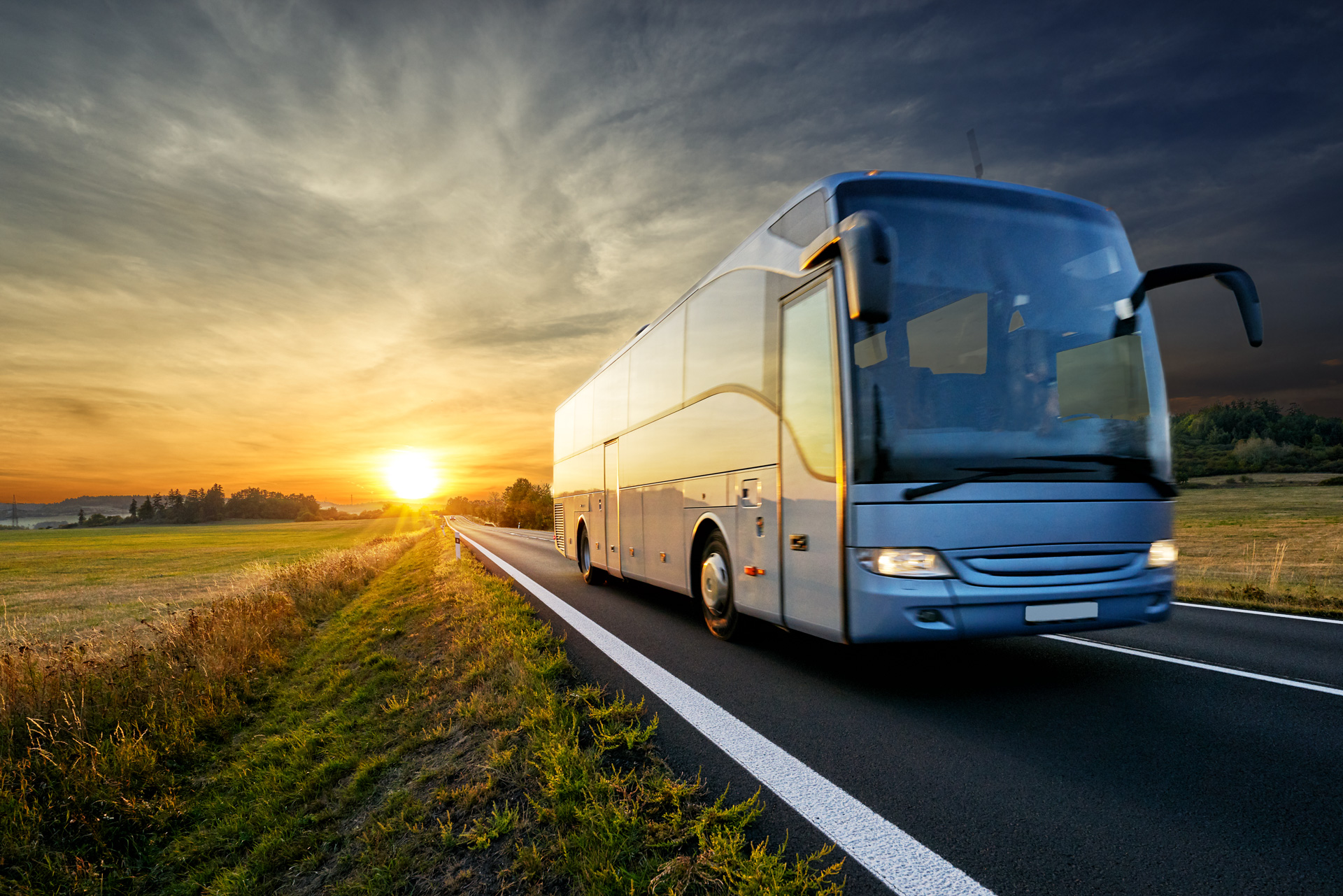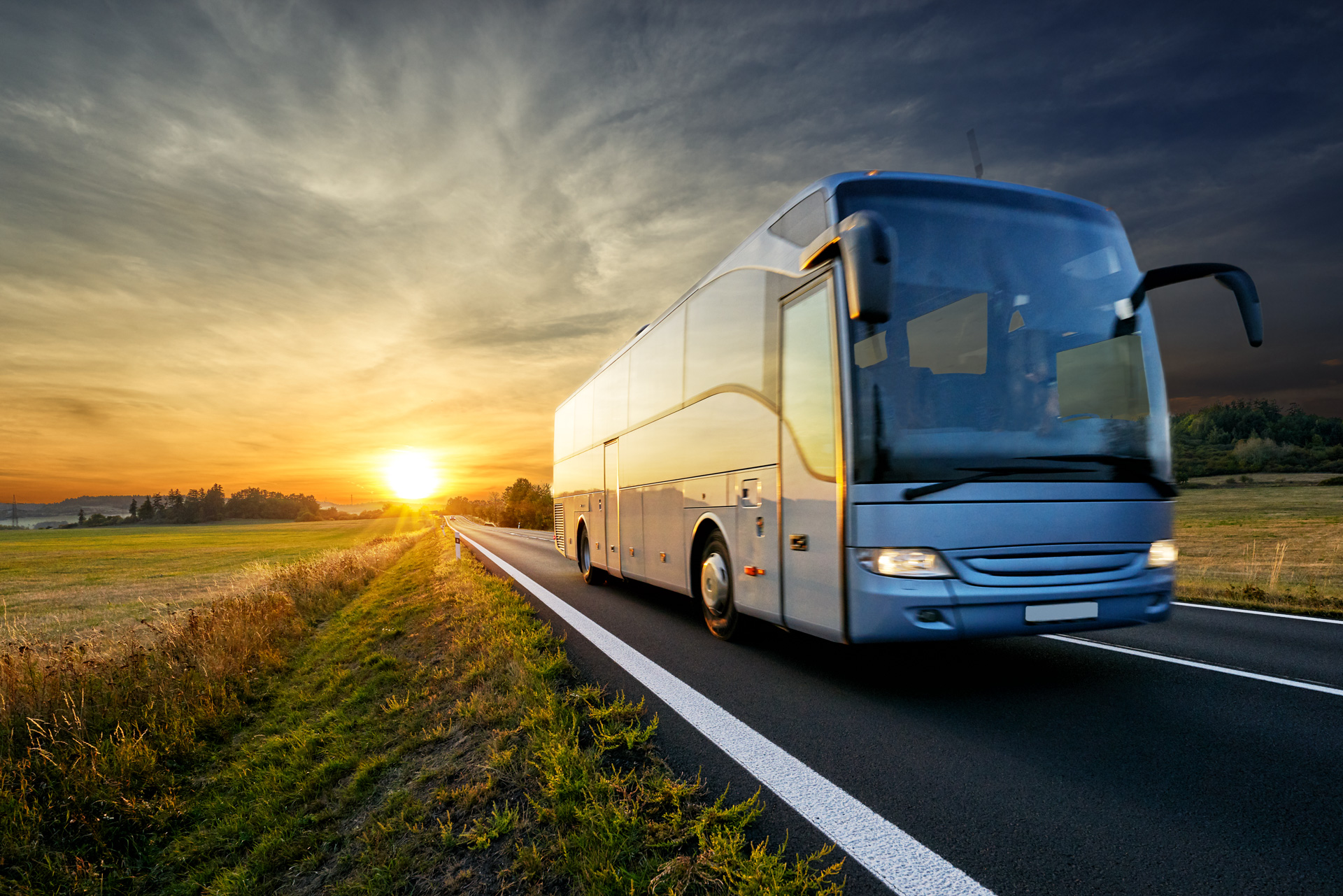 Coach Gold Club – T&Cs
Applegreen Coach Drivers Gold Club Programme
The Programme
The Applegreen Coach Drivers Gold Club Programme ("the Programme") is a Coach/Bus Drivers Loyalty Programme promoted by Petrogas Global Limited, Block 17, Joyce Way, Park West, Dublin 12 (trading as Applegreen) – available at participating Applegreen stores only.
Under the Programme, Coach and tour guides may claim €10 worth of food when visiting one of our sites with 10 or more passengers. Drivers must register at the store, after bringing 500 passengers through a €50 gift card will be delivered to a site of your choice for collection.
Under the Programme, Coach and Bus Drivers may claim offers/discounts on your Applegreen Coach Gold Card and which may be issued to you by Applegreen www.applegreen.ie/coach
Offers can only be triggered once you receive a Gold Club Card online. Visit www.applegreen.ie/coach to register for the program. Once registered the card will be delivered within 10 working days.
If you have any queries about the Programme, please visit www.applegreen.ie/coach to view full Terms of Use and benefits of Programme or email coach@applegreen.ie.
Terms and Conditions
Receiving €10 Food Offer
All use of your Gold Club Card, your Rewards Account and any offers/discounts is subject to these Terms and Conditions. Use of the Gold Club Card and/or Rewards Account constitutes acceptance of these Terms and Conditions.
To claim the €10 Food Offer, a Coach Gold Club cardholder must present their registered Gold Club Card at the till during a transaction.
The till Operator will check and capture the number of passengers accompanying the coach driver. If applicable, the registered cardholder will then receive a voucher from the Till Operator.
The voucher is valid for 1 hour after registration. The voucher will be surrendered to the operator upon its redemption. Only one voucher can be redeemed per visit.
Subject to certain conditions, members of the Programme can avail of food to the maximum value of €10 (from participating Applegreen stores or any of these food outlets listed – some exclusions apply).
Food may be selected from The Bakewell, Burger King, Costa Coffee, Lavazza, Subway, Freshii, Chopstix franchises in Applegreen Stores.
Products excluded from the €10 food offer include: Lotto and lottery tickets of any kind including without limitation instant win scratch cards or comparable products, phone top-up vouchers, call cards, gift vouchers, gift cards, postage stamps, savings stamps, bill pay, cigarettes, cigars and other tobacco products, medicines, and infant formula products. Additional restrictions or exclusions may apply.
Coach drivers must present their registered Gold Club Card and surrender the voucher at any of our food outlets in the relevant store to avail of the free food.
In the event that the total of the ordered items exceeds €10, the member of the Programme shall be responsible for paying any excess amount. In the event that the full value of the order is under €10 in a single transaction, any balance will be forfeited. No change will be given and the balance of the voucher will be lost. The voucher cannot be exchanged for cash or credit.
This offer is only available to Coach Drivers visiting a participating Applegreen Service Station in a working capacity and with a minimum of ten coach passengers.
A Coach Host or Tour Guide (employed to assist the Coach Driver who is visiting Applegreen in a professional capacity) can also avail of this €10 offer subject to the same Terms and Conditions (and only when accompanied by a minimum of twenty passengers in the participating Applegreen Service Stations).
Persons acting as Coach Drivers who are operating services in a professional capacity, accompanied by passengers when visiting oour participating sites may be eligible to join the Programme.
All participants in the Programme must reside within either the Republic or Northern Ireland and must be at least 18 years old.
The Gold Club Cards may be used to claim offers/discounts at participating Applegreen stores in the ROI. Gift cards can be redeemed at our sites in the ROI.
The Gold Club Card remains the property of Applegreen at all times.
Applegreen reserves the right at any time without prior notice, to decline, restrict or withdraw the Loyalty Card, or to alter, amend or terminate the Programme. Without limitation to any other provisions of the Terms and Conditions, Applegreen shall at its sole discretion be entitled to alter, amend, deduct or restrict offers/discounts awarded to you at any time where it is of the view that such offers/discounts were incorrectly awarded for any reason whether as a result of any act or omission of Applegreen, its employees, officers or agents, or otherwise. Your participation in the Programme may be restricted, terminated or made subject to certain conditions at any time at the sole discretion of Applegreen.
Applegreen reserves the right to alter or amend these Terms and Conditions without notice at any time or to introduce supplementary or additional Terms and Conditions in relation to the Programme or any aspect of it. The current set of Terms and Conditions will be available on www.applegreen.ie/coach
The Gold Club Card offers/discounts are non-transferable and are personal to the individual registered Gold Club cardholder. The Gold Club Card may only be used by the original registered cardholder and not by anyone else. The cardholder is responsible for the proper use and security of the Gold Club Card and any eligible offers/discounts associated with the Rewards Account
The Programme is for personal/consumer participation only.
Presenting someone else's coach registration in order to receive benefits will be viewed as fraudulent use and may result in legal action.
This offer may be withdrawn, altered, or made subject to additional Terms and Conditions at any time without notice at the sole discretion of Applegreen.
Applegreen reserves the right to alter, suspend or terminate the Programme at any time and may alter, suspend or terminate your participation in the Programme at any time at its sole discretion.
If a member ceases at any time to act as a Coach Driver operating any services on the participating routes, they must notify Applegreen and their participation in the Programme will be terminated.
All products are subject to availability and may be altered, amended, substituted or withdrawn at any time. Additional products and ranges may be added or removed from the Programme at any time and without prior notice, and such changes will be at the sole discretion of Applegreen or as may be required by law.
Applegreen reserves the right at any time to reject any Coach Drivers Gold Club Card or to terminate a member's participation in the Programme if Applegreen is of the opinion that it has been forged, altered or otherwise tampered with in any manner. Applegreen may take whatever action they consider appropriate if they have reason to believe that a member is abusing the Programme in any manner or acting in breach of the Terms and Conditions.
In the event that a Coach Gold Club Card is damaged, lost or stolen, a replacement Coach Gold Club Card will be replaced by visiting www.applegreen.ie/coach and filling out the online form, indicating that you're an existing customer.
Applegreen is not responsible for any reward discounts or vouchers redeemed by someone who is not the registered cardholder, whether that be due to loss theft fraud impersonation or otherwise.
The Gold Club Card is not a credit, payment or cheque guarantee card.
The Programme and these Terms and Conditions shall in all respects be governed by and construed in accordance with the laws of Ireland and the parties hereby submit to the exclusive jurisdiction of the Irish Courts.
Data Protection
Personal details that you provide to us or supply during the process of registering your Rewards Account, or that we obtain through your use of the Coach Gold Club Card, will be held by Applegreen in accordance with the Applegreen Privacy Policy (available here: [ https://www.applegreenstores.com/privacy-policy/])