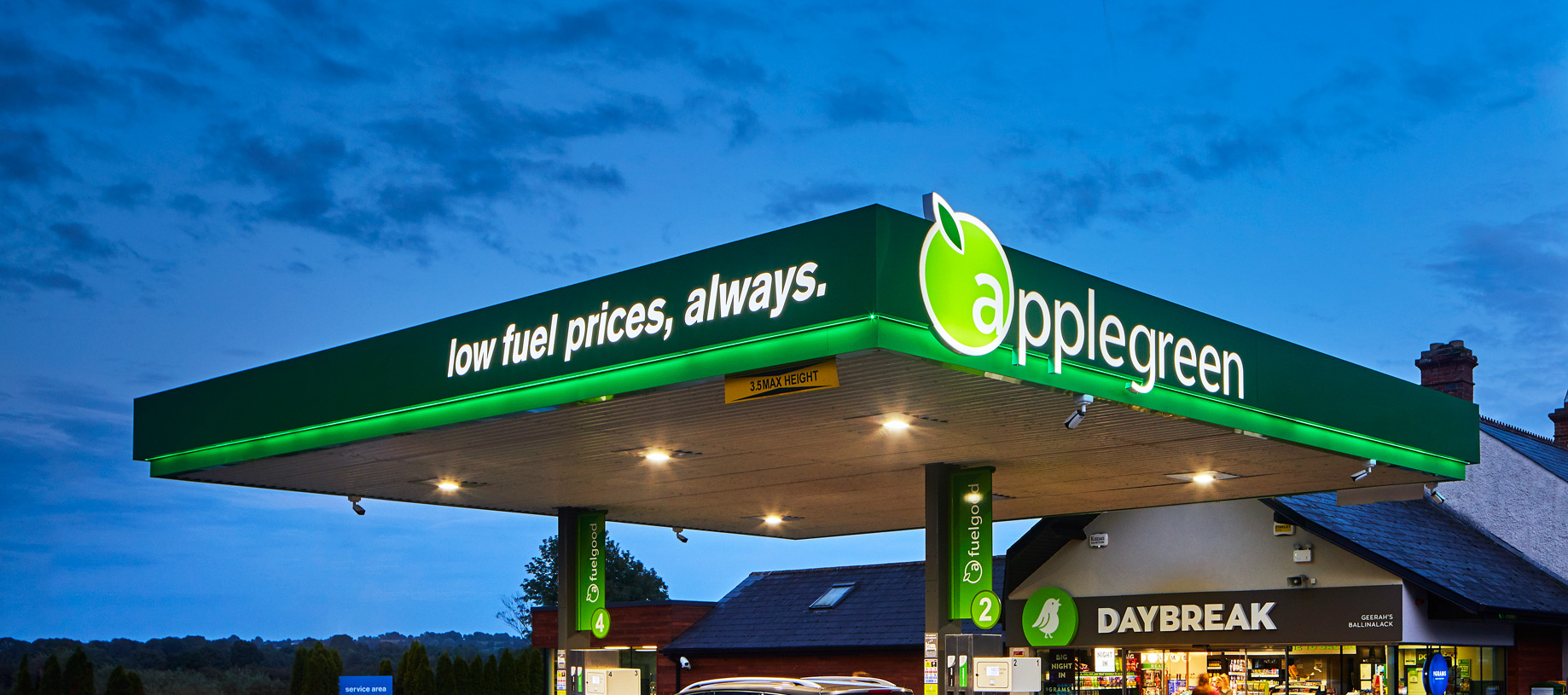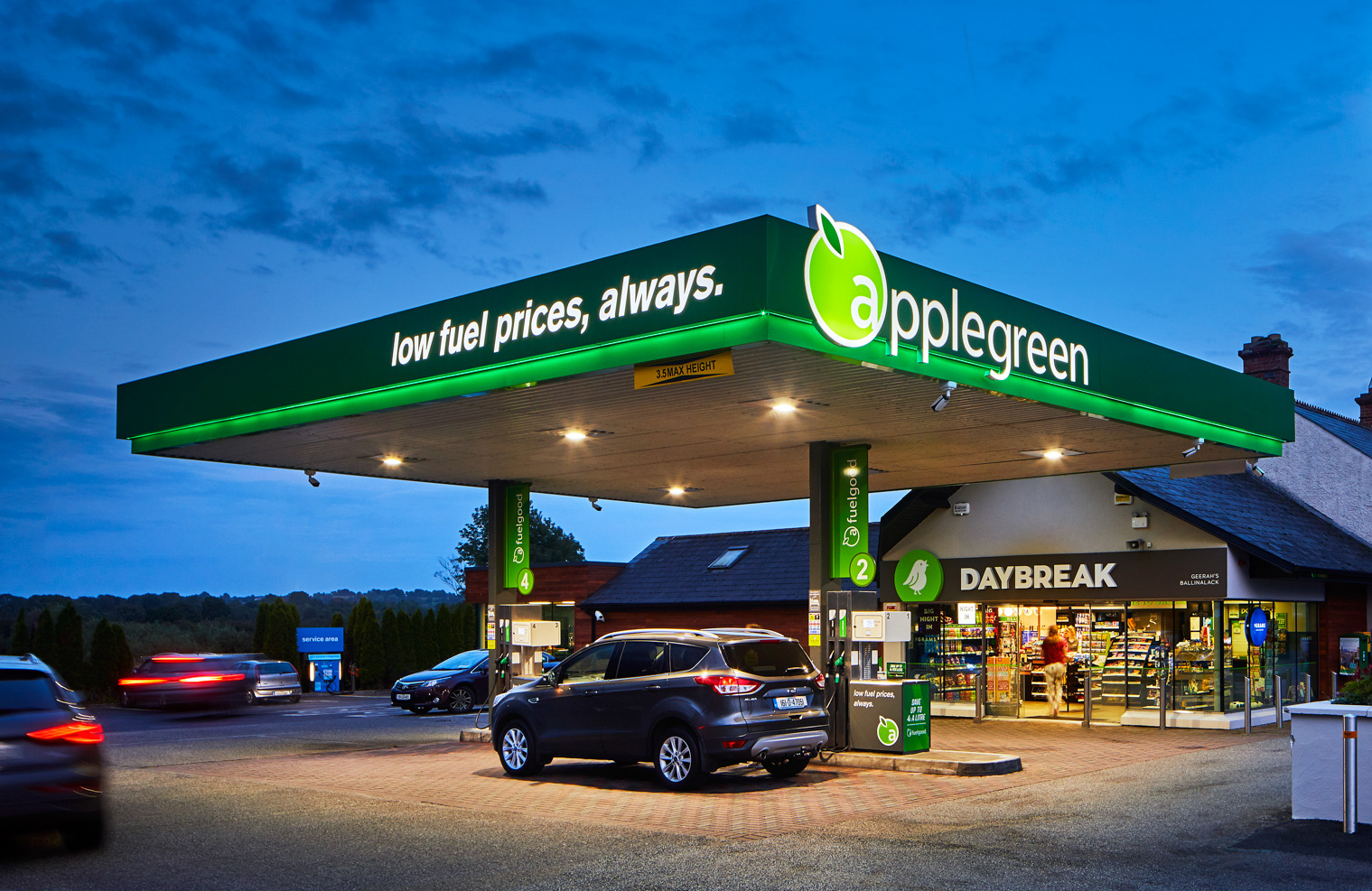 Dealer Partners
Increase Your Profits –
Maximise Your Potential
Join the fastest growing network in Ireland
Be the "Low Fuel Price" dealer in your area
100% Fuel traceability from port to pump *
Proud to be Irish owned
Competitive and Guaranteed Fuel margin
Cash flow positive – No more money tied up in forecourt fuel
Significant increase in footfall which leads to an increase in shop and fuel sales
An Applegreen Dealer Partnership Means: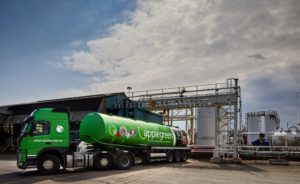 Full Fuel Management
We look after ordering, pricing and delivering your fuel which means that you can spend your time on what is important - managing your business. Our Full Fuel Management solution takes the hassle out of everyday tasks that can be time consuming and tedious.
With 100% traceability, we can give you and your customers the assurance that fuels supplied by
Applegreen meet national and European fuel standards and have complete traceability from the port to pump.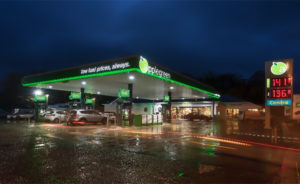 Forecourt Rebrand
We are not afraid to light you up.
We make significant investment in rebranding your site to an Applegreen branded site, offering a fresh new canopy, fascia, signage and MID lighting which showcases both Applegreen and your retail brand.
An attractive forecourt ensures excellent roadside visibility and increased customer awareness. We firmly believe that excellent roadside visibility coupled with high quality of service and low fuel prices result in a successful and profitable site.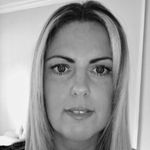 Caroline Colbert
Dealer Manager
Caroline.Colbert@applegreen.ie
+353 (0)86 820 0786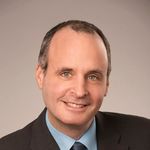 David Watson
Business Development Consultant
+353 (0)86 103 6214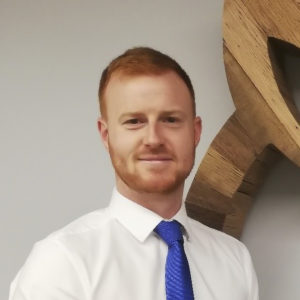 Edd Ryan
Business Development Manager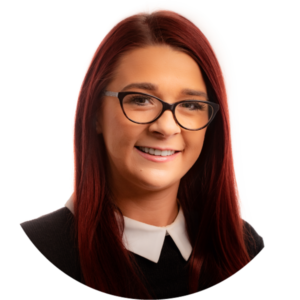 Shauna Whelan
Forecourt Project Manager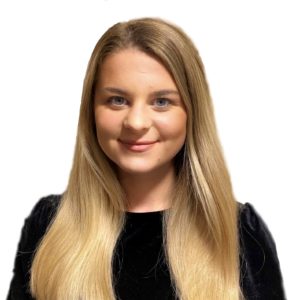 Dianaimh Phelan
Brand Activations Executive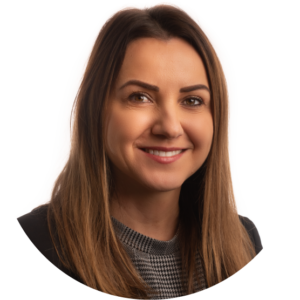 Izabela Stawicka
Dealer Operations Executive