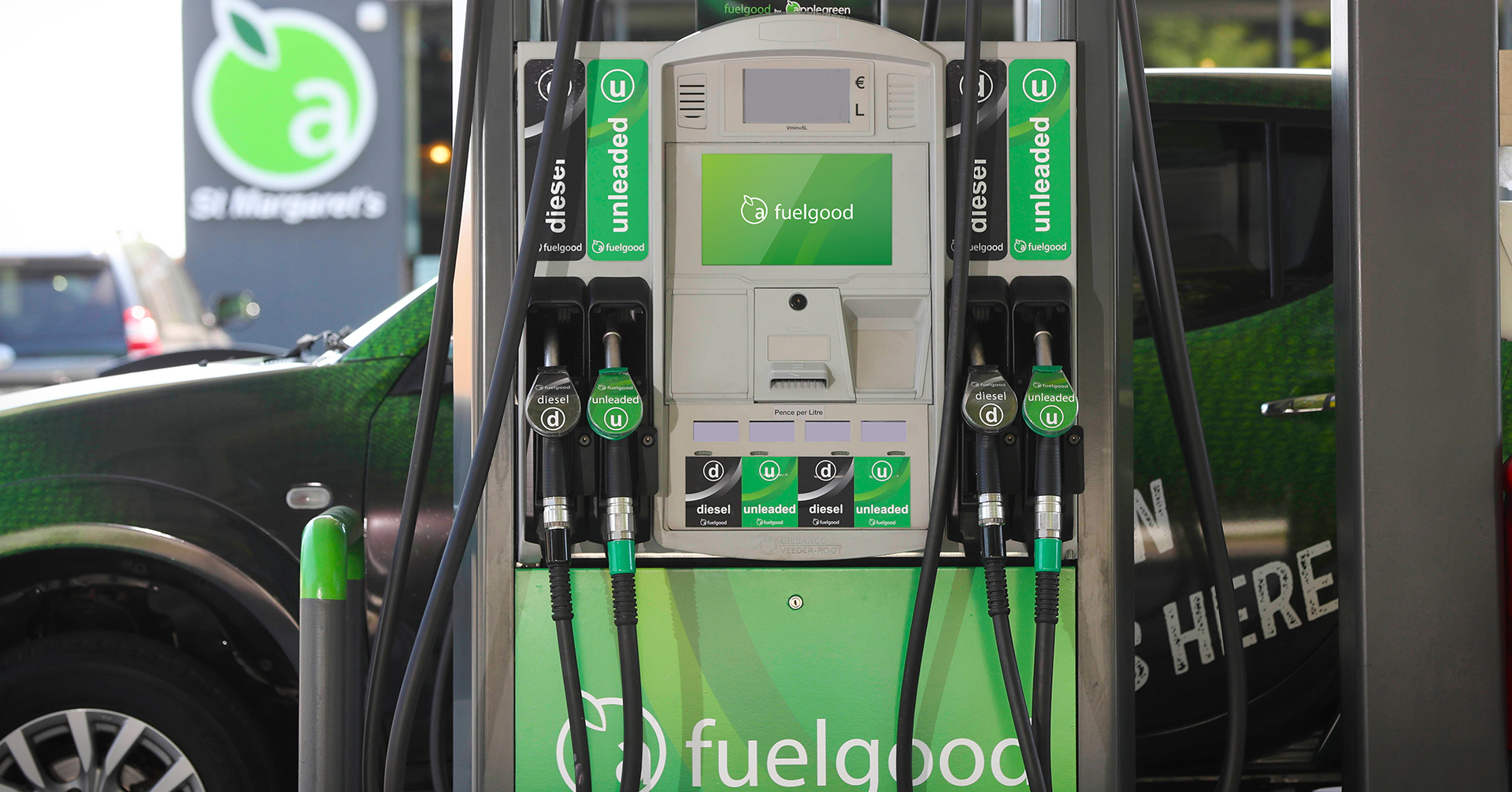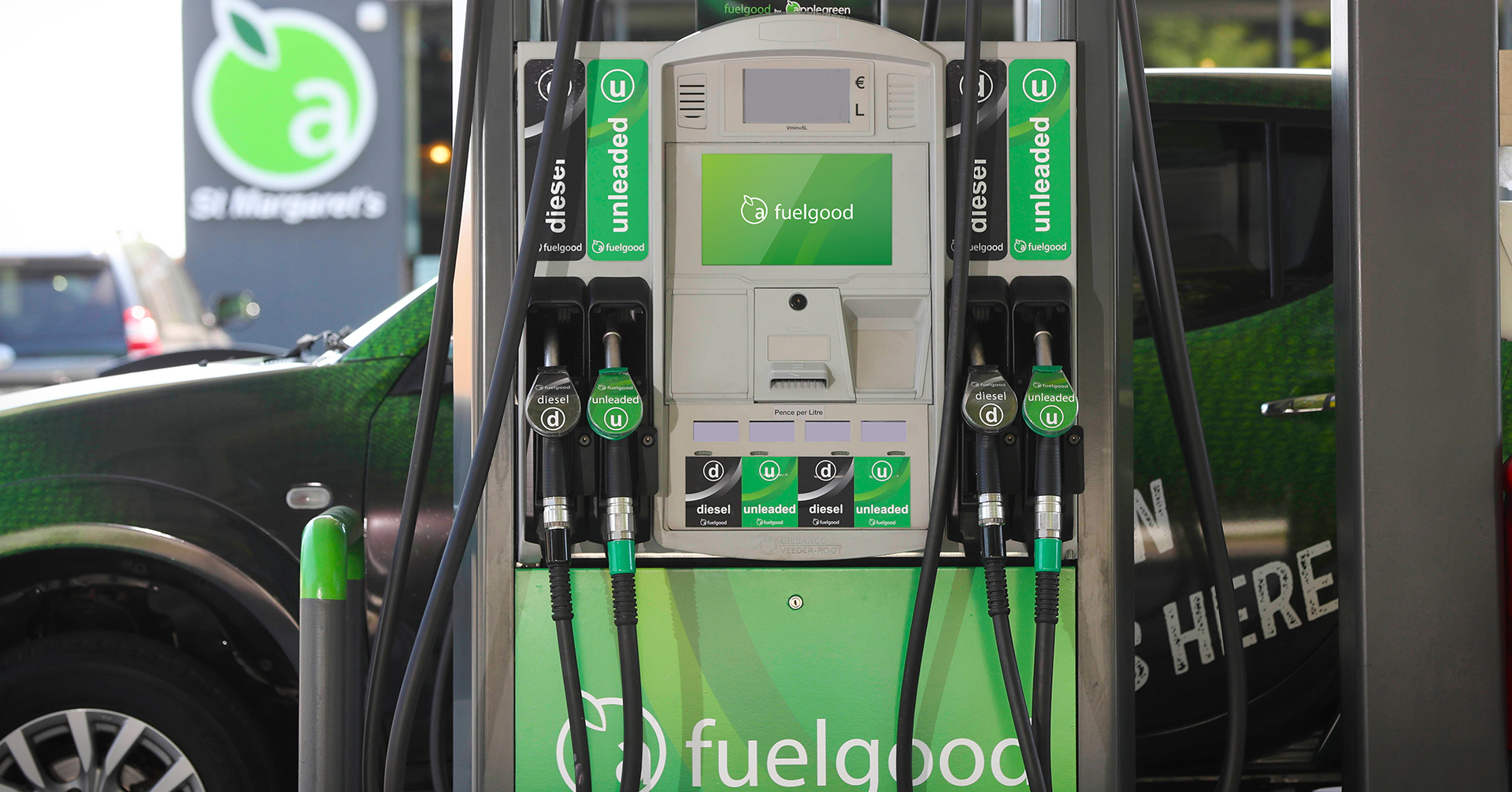 fuelgood Calculator
fuelgood calculator
fuelgood delivers real savings, on average up to 4c a litre. Use our simple fuel calculator to see just how much you could save. Choose fuelgood unleaded or fuelgood diesel and off you go.
Note – savings may vary with fuelgood depending on the engine type, age of car and driving conditions and how frequently the car is serviced.
Which fuel are you going to make a saving on?
Do you fill your car based on euro or by the litre?
How much do you spend per week?
How many litres do you use per week?