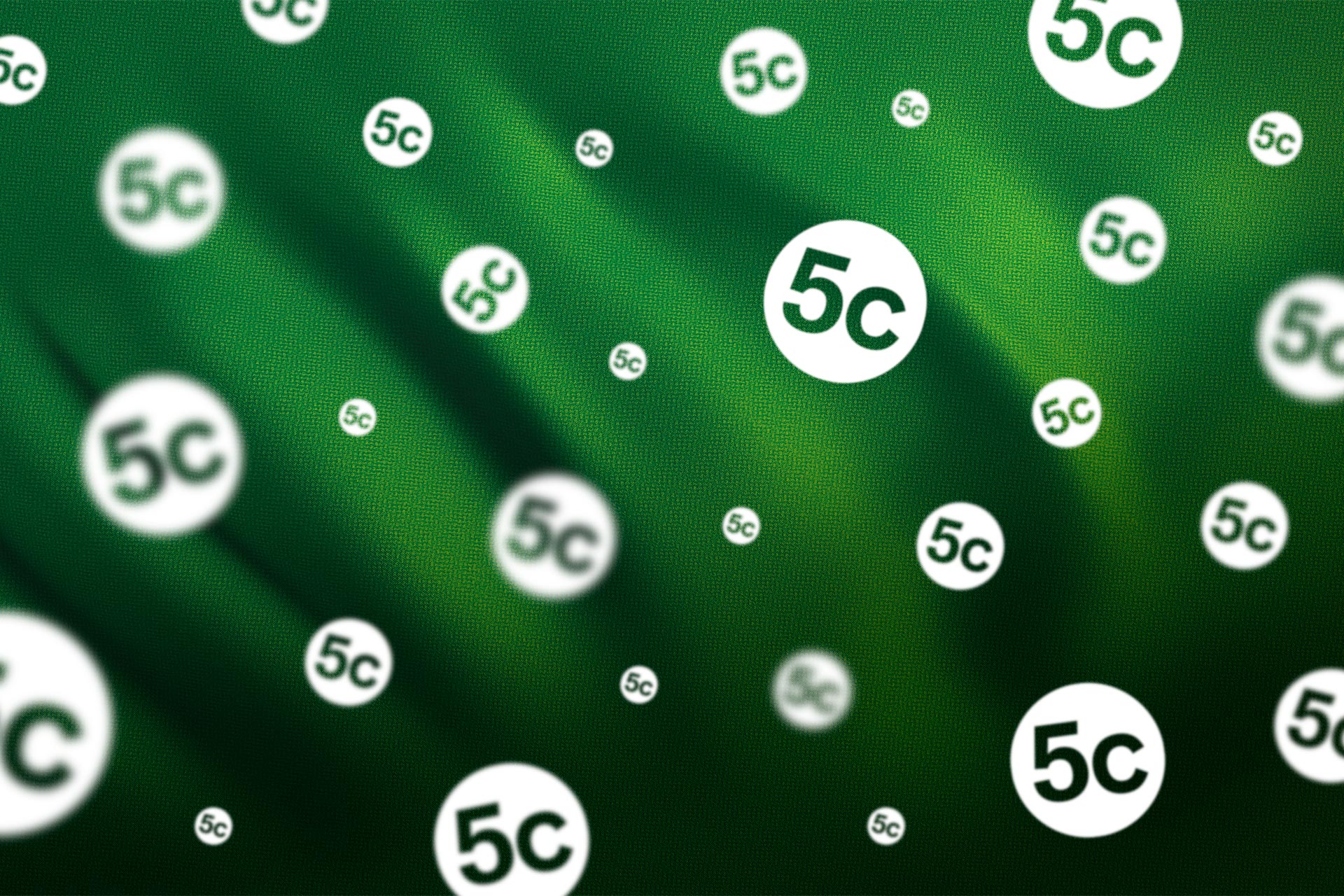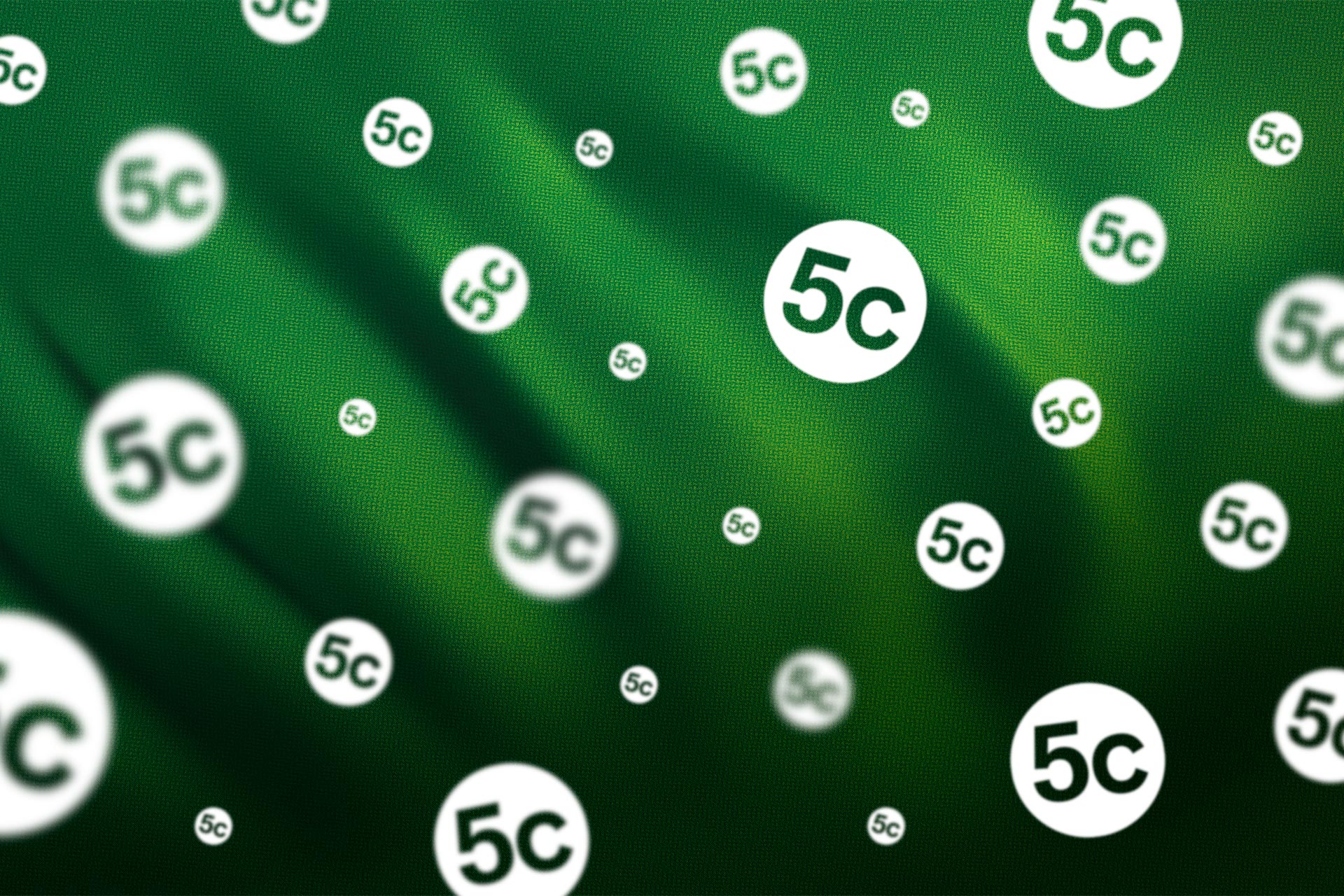 THE GREAT PRICE DROP!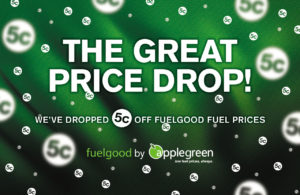 Terms & Conditions
The 5c per litre price drop begins from Friday 14th December 2018
This 5c price drop applies to Applegreen fuelgood fuel across all Applegreen sites in the Republic of Ireland only.
Price drop may be on either fuelgood diesel or fuelgood unleaded
The 5c price drop will be priced against market prices set on

6

th December 2018.
There is no restriction on the amount of litres which customers can purchase

.

The Promoter; Applegreen reserves the right to cancel, suspend or amend the price drop in the event of any unforeseen circumstances arising which are beyond it's reasonable control without giving prior notice & without liability.

Prices may change in line with market fluctuation.