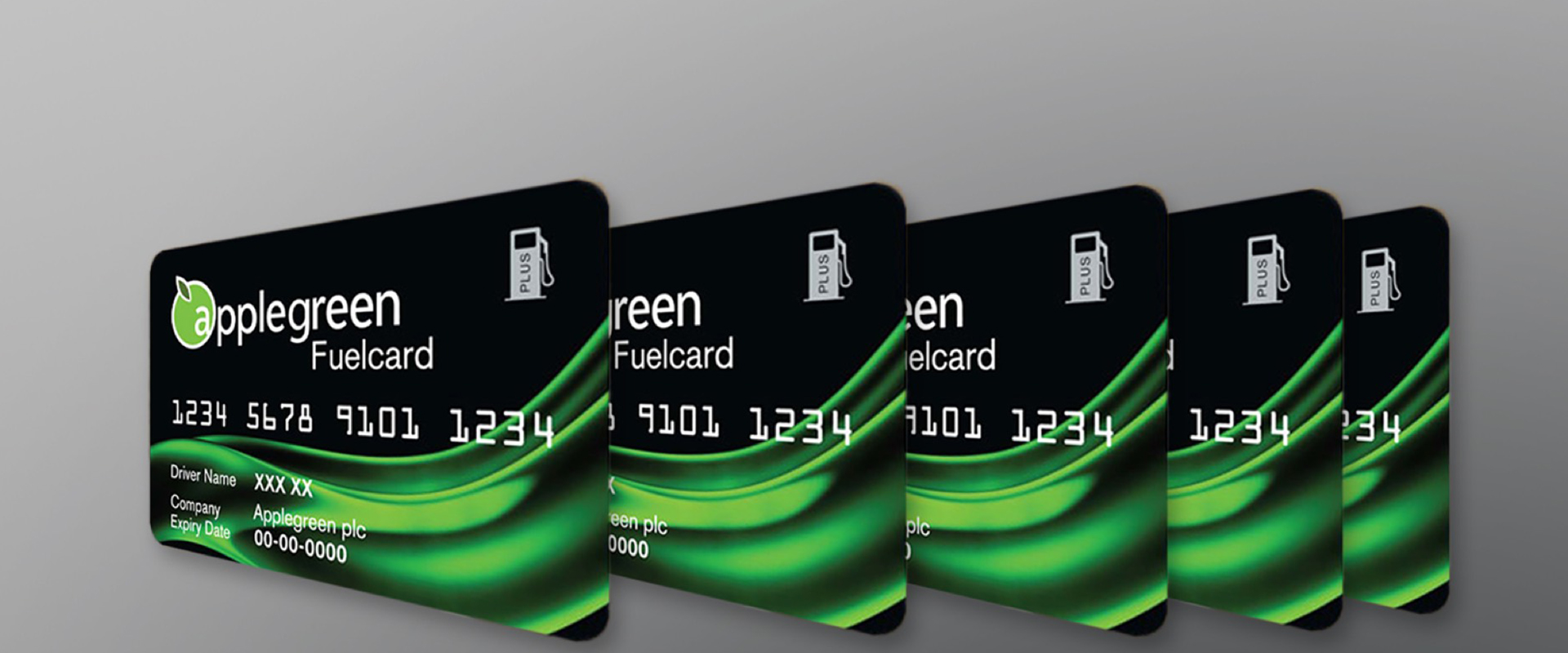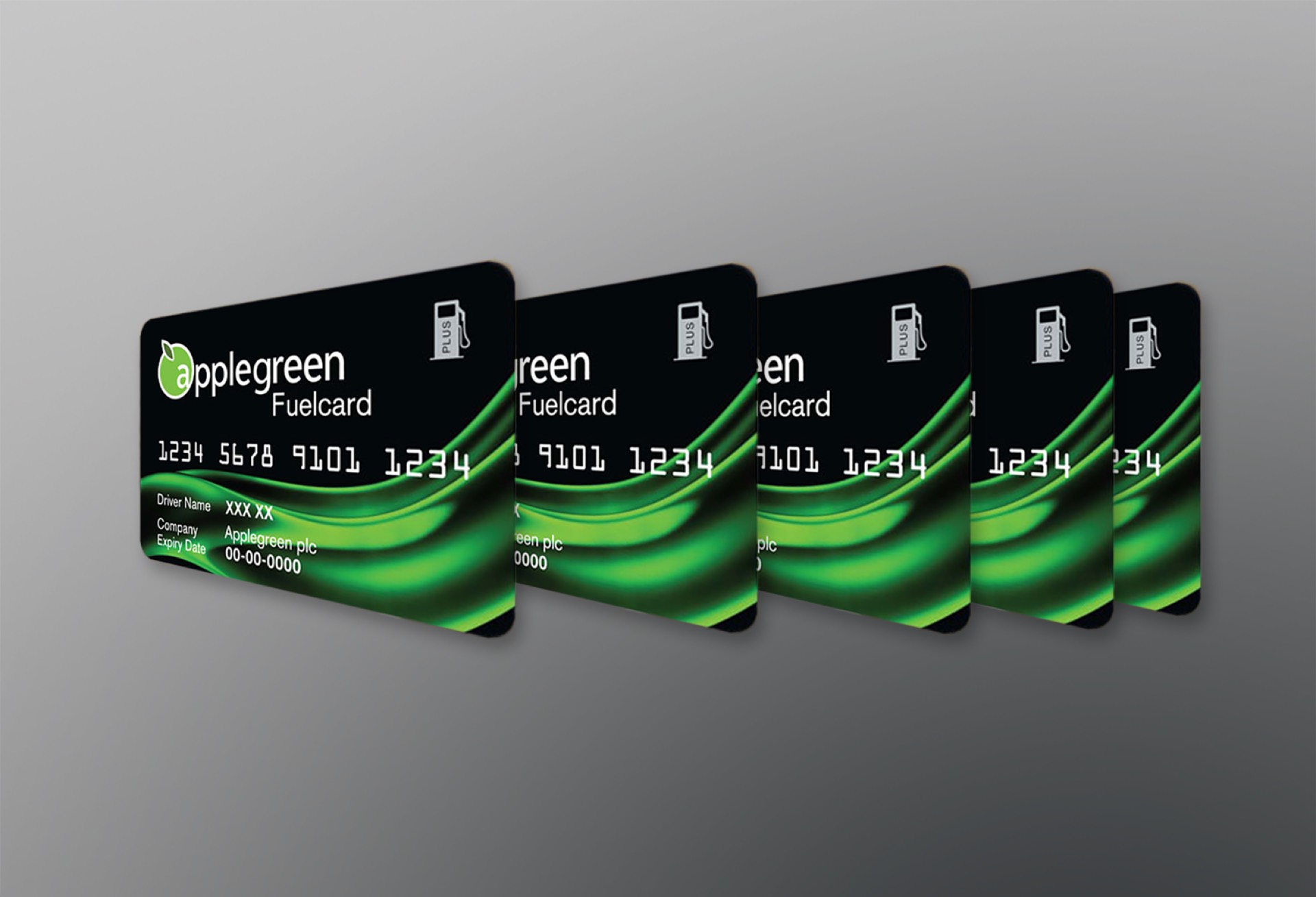 Fuel Card
Applegreen have a fast growing network of forecourts across the UK and Ireland. We are now pleased to announce the launch of our Applegreen Fuelcard and Applegreen Fuelcard plus for businesses operating car, van and HGV fleets both locally and nationally.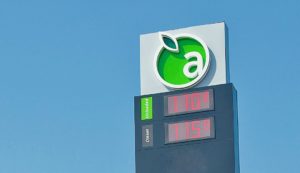 Competitive Pricing
Applegreen LowFuelcard is the most competitive fuel card on the market – no card fees or hidden charges.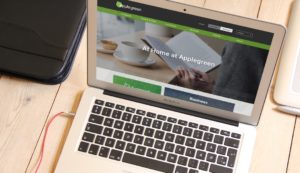 Online Account Management
With our easy online account management system, you can make an order, view your latest invoice and control your account.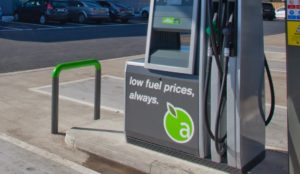 Our commitment to low fuel prices
To keep our 'low fuel prices, always' policy we check the price of fuel in each of our stations' local area regularly (see our Terms of Use). We then set our pump prices to ensure that we are always striving to be at least as low as the nearest competitor.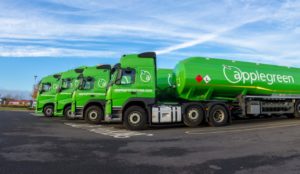 Trusted source
Purchasing from Applegreen gives you constant peace of mind that all your fuel products meet the British Standards Number: I.S. EN 590:2004 and IS Number: I.S. EN 228:2008 industry standards and are fully traceable back to source. In addition because of Applegreen's 'low fuel prices, always' policy you can be assured of constant value for money.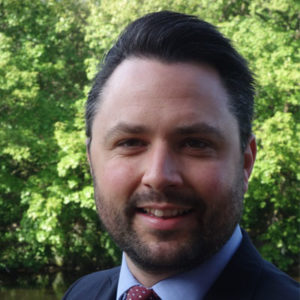 Paul Davies
Applegreen Fuelcard Sales Manager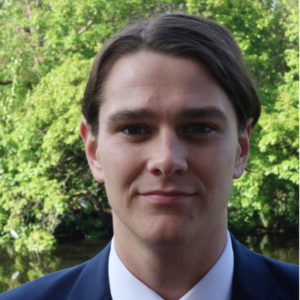 Jordan Gray
Applegreen Fuelcard Sales Executive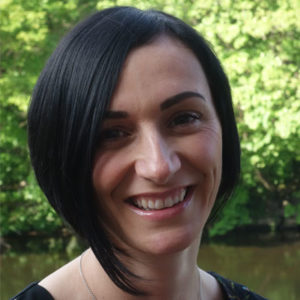 Rebecca Kinsey
Applegreen Fuelcard Sales Executive
Compare cards

Applegreen Fuelcard
Applegreen Fuelcard PLUS
No card fees, admin fees or transaction fees
No card fees, admin fees or transaction fees
Card accepted in the UK and Ireland (northern & southern)
Card accepted in the UK and in all Tesco, Morrisons and Sainsburys locations. Access to 1400 forecourts nationwide
Competitive pricing offering up to 10p saving against national forecourts
Competitive discounted, weekly pricing – complete transparency

VAT

approved invoice – no need to reconcile receipts!

VAT

approved invoice – no need to reconcile receipts!
Dedicated account manager – no call centres
Dedicated account manager – no call centres
48 hour turn around for replacement cards
-
Manage your account online – be in total control of your fuel costs
Manage your account online – be in total control of your fuel costs
Refer a friend
As a satisfied Fuelcard customer we would love you to spread the word! We are offering a £20 'love to shop' voucher for every new company referred to us by you when they have successfully signed up for our Applegreen Fuelcard or Fuelcard plus. Fill out the form below and we will do the rest…